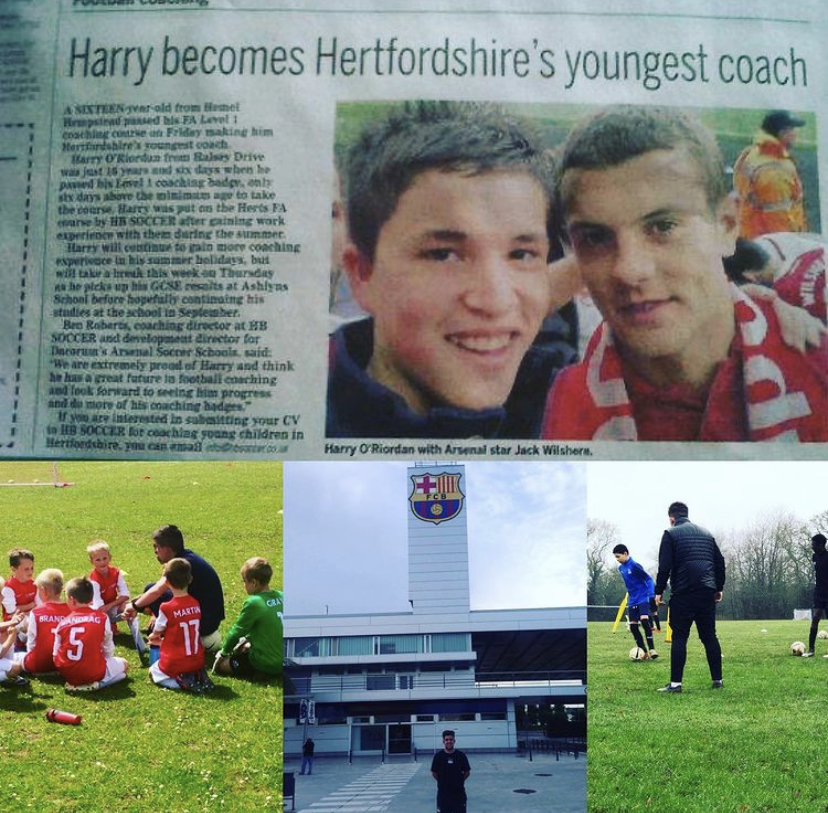 ProFormance Pathways are very passionate about supporting, mentoring and guiding young people to be successful through the use of sport. We strongly believe that Sport can be key for a young person's physical and mental well-being. 
There are many companies who do great things for children within sport, we believe that our position as a non-profit organisation enables us to provide the very best programme to the young people involved.
A few words from our company director:
'' Having worked in sports as a football coach firstly from the age of 15 I have seen first-hand the positive effect that it can have on young people who participate in organised grass roots sport. I have first-hand experience of working in both grassroots and elite sport across the UK, I am 100% focused on delivering a programme which offers the very highest standard of coaching, safe guarding and opportunity to all young people who play sports.
Having been involved in the launch and running of my own business within the sports industry I have also been able to experience the great career opportunities and lifestyle that can come from working in sport.
At ProFormance Pathways we are passionate about not only helping young people have a chance of playing a sport professionally but also either working within a different sector of sports or gaining transferable skills to any employment sector they wish to enter.
I am to lead a network of individuals and organisations to provide all young people with opportunities within Sport at all levels. ''
Has any of the above resonated with you? We would love to hear from you to get involved in any way possible! Reach out anytime… DM's always open!