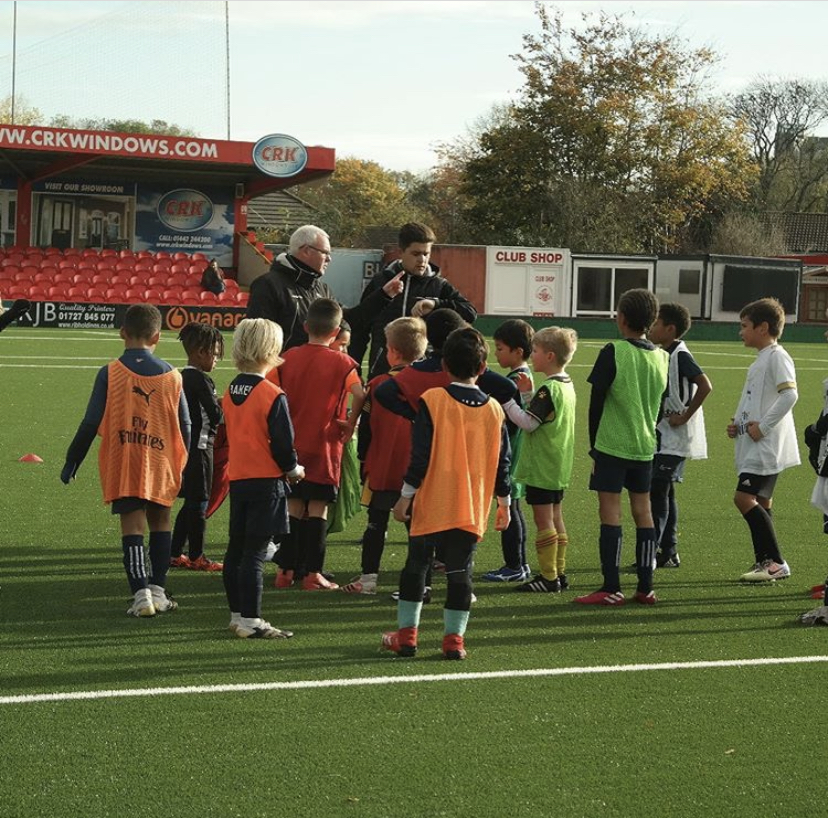 ProFormance Pathways work very closely with our sister company, ProFormance Global. 
ProFormance Global have a proven track record of working with players from 5-18 as well as adults in the professional game.
The main service provided is a Talent ID and Showcase programme which spans across Hertfordshire, Buckinghamshire, Essex and London. This programme offers talented grassroots players the opportunity for high quality technical development and showcase opportunities.
ProFormance Global have helped a high number of players sign for professional clubs across the UK and Europe. They have also organised tournaments and tours in the UK and across Europe.
As well as this, they have organised fun based football camps, showcase camps and coach education events. Within the community ProFormance global have run birthday parties, afterschool clubs, in school coaching and much more!
ProFormance Pathways and ProFormance Global aim to work together to create the very best footballing experience for all players, from grassroots to professional! All ages, all abilities will be able to get involved in set projects regardless of social and financial barriers.
ProFormance Global run a post 16 scholarship programme for Hemel Town Football club. Players combine full time education with a high-quality football programme, training and playing for Hemel Town FC U18 + U19 sides. Hemel Town FC play in the national league south and players on the scholarship have an excellent progression route into non-league football at a first team level.