HAPpy Camp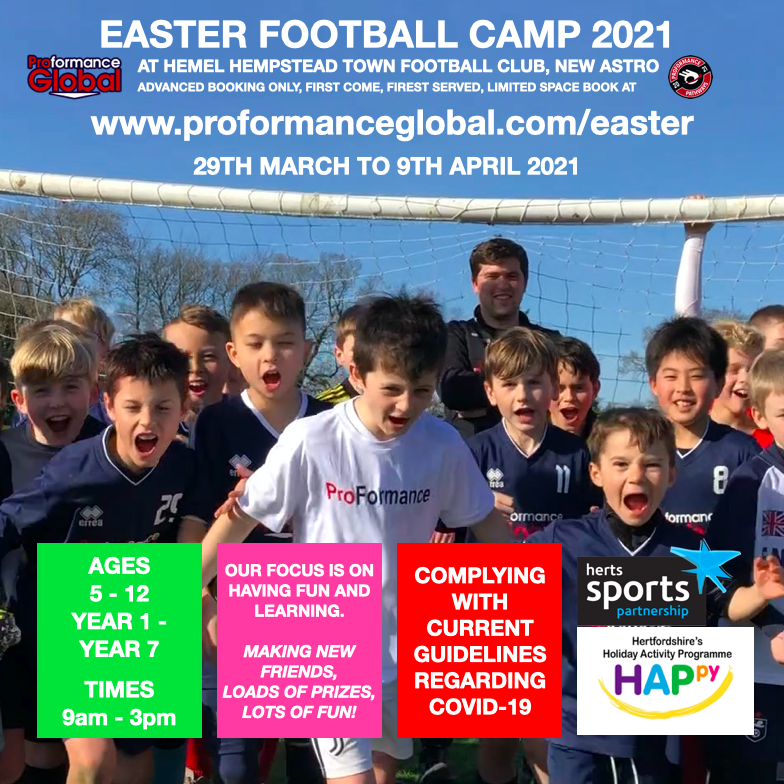 ProFormance Pathways together with ProFormance Global are delivering as part of the HAPpy scheme during the Easter break 2021.
Hertfordshire County Council has joined forces with the Herts Sports Partnership and the Hertfordshire Community Foundation, to organise a programme for the forthcoming Easter Holidays aimed at countering the triple inequalities facing Hertfordshire's most disadvantaged young people – holiday hunger, physical inactivity and social isolation.
Those children who currently receive free school meals are able to book onto the ProFormance football camp for free, they are able to take part in football activities, further enrichment tasks and receive a free hot meal at lunch time.
This is a fantastic programme which offers children an opportunity for a safe and secure place to exercise, socialise and eat a nutritious meal during the school holiday which can be an uncertain time for families under financial constraints.
This programme is born from the tireless work of Marcus Rashford and we are very proud to be involved!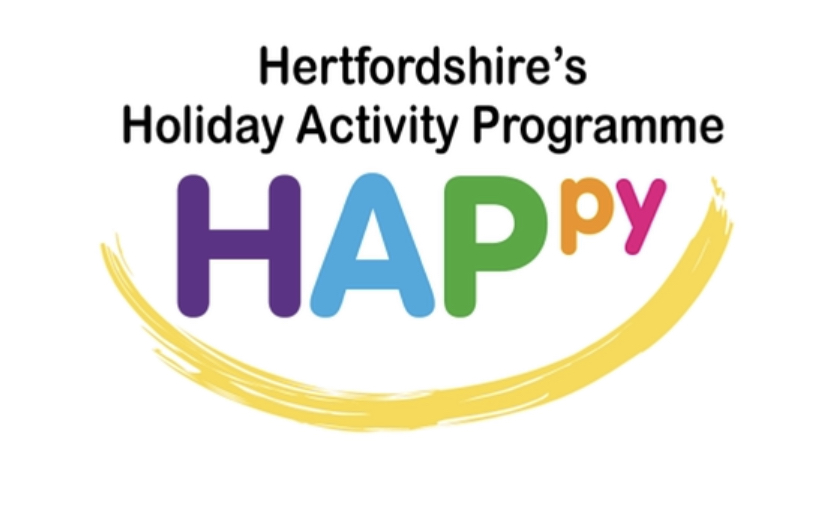 Sporting Chance
ProFormance Pathways are very happy to be working with Herts Sports Partnership and the Adventure Playground to deliver the Sporting Chance programme.
Sporting Chance is a sport-based programme aimed at young people on the cusp of the youth justice system. Young people's feedback has been at the heart of our planning and consequently, the programme is designed in line with the thoughts of the target demographic. With football, boxing and basketball highlighted as the most sports, we have created sessions throughout all 10 district areas in the county, working with schools, community centres, sports clubs and Educational Support Centres to ensure that the offer is comprehensive and can deliver to as many young people as possible.
The ProFormance Pathways Sporting Chance programme kicks off in April on Monday evenings 5pm – 7pm at Grovehill Adventure Playground, HP2 7BA.
For more information on this programme please email harry@proformance.uk