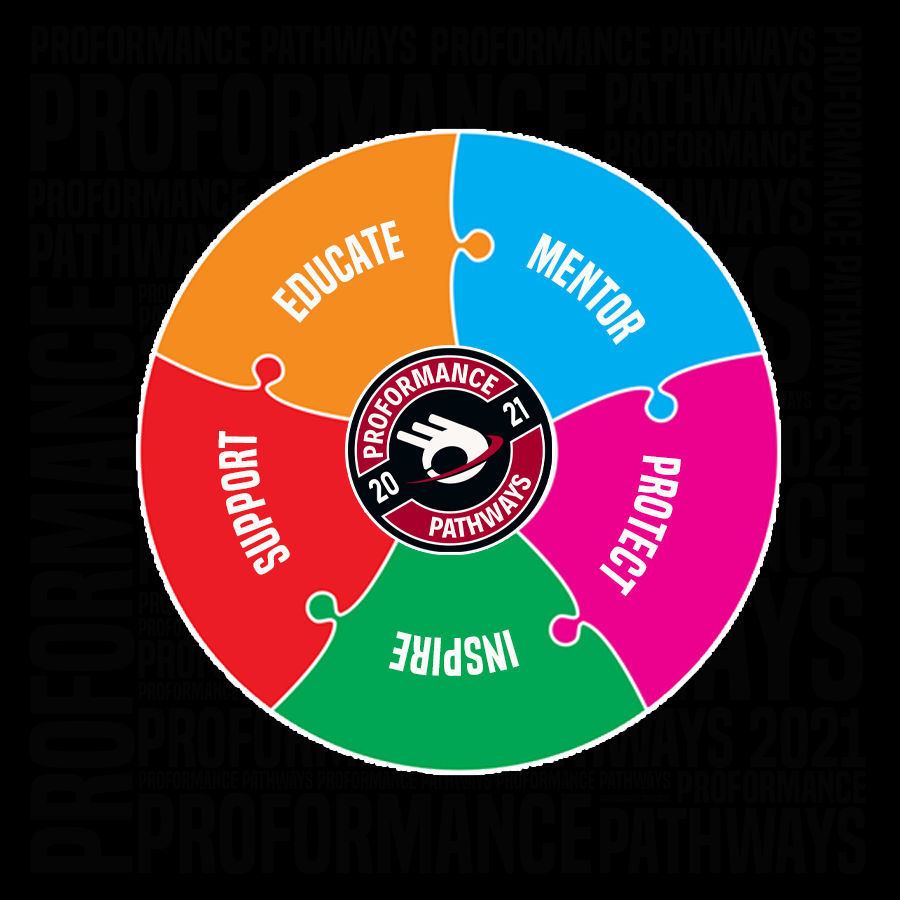 ProFormance Pathways is a non-profit community interest company whose aim is to positively effect Children and young people across London and the home counties, using sport, education and mentoring projects to inspire, protect and motivate. 
We aim to run activities which will include:
To organise and deliver high quality sports coaching sessions in a safe, secure and professional environment.
To provide talented young people an opportunity to be discovered, developed and showcased regardless of Socioeconomic status.
To organise and deliver high quality, safe and secure provision for children during school holidays focused on sports, health and fitness.
To provide schools and the children within, high quality specific sports coaching both during the school day and in extra curricula settings.
To provide young people with advice and support on employment, self-development, mental wellbeing and life coaching.
Establish a working network of schools, agencies, governing bodies and sports clubs in each region, county or borough.
To provide advice, support and guidance to parents whose children participate or would like to participate in organised grassroots sports.