Harry O'Riordan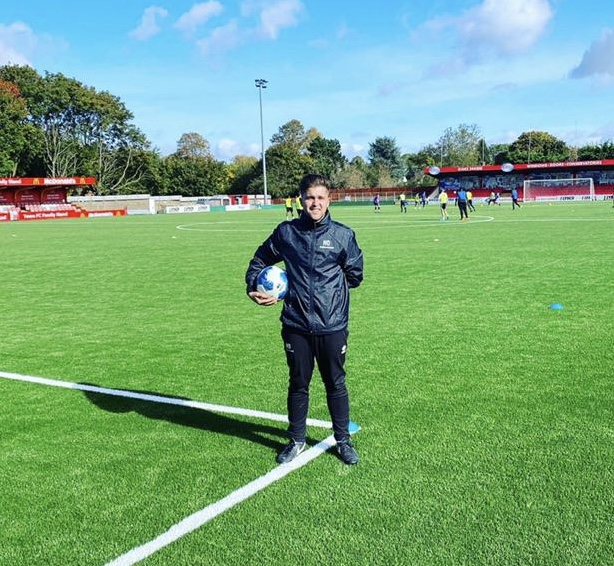 CIC Director 
FA qualified coach and referee, PFSA qualified football scout, FA welfare officer, FA emergency aid and safe guarding children certificates.
Following GCSE's, Harry completed A Levels in Psychology, Business, English (AS Level) and Physical Education BTEC which led into studying Sports Marketing Management at Manchester Metropolitan University. Harry's coaching journey started alongside A level study while working for Arsenal Soccer Schools, and while at university Harry launched ProFormance Global – working with talented grassroots players in the greater Manchester area and partnering with Gary Neville and Hotel Football to deliver football sessions.
Following graduating with a 2:1 Harry moved back home and launched ProFormance Global in Hertfordshire, Buckinghamshire, Essex and London. ProFormance has now operated for the last few years helping 1000's of players develop. Following the Covid-19 lockdowns the idea of ProFormance Pathways was born in reaction to issues we have seen first-hand for children within grassroots sport.
Ben Roberts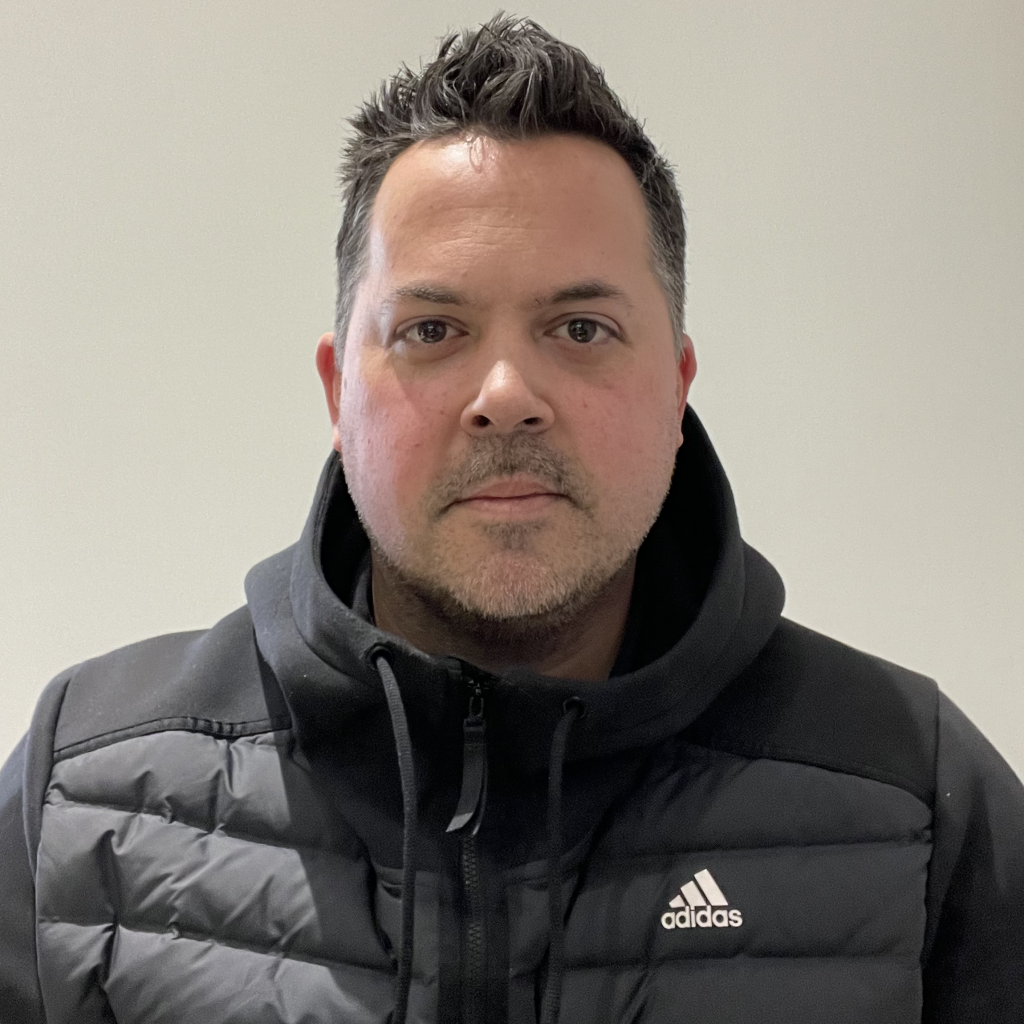 CIC Director
FA qualified coach, FA qualified scout (talent ID), and currently working as a scout for a youth academy at a Premier League Club.
Ben has previously studied up to degree level completing a BSc. Sport & Exercise Science and has spent many years visiting and learning about player development and talent ID from clubs across the world. The learning continues.
During lockdown new courses completed, Wyscout level 1 & 2, Mental Health Workshop, FA Equality & Diversity.
Sean Bush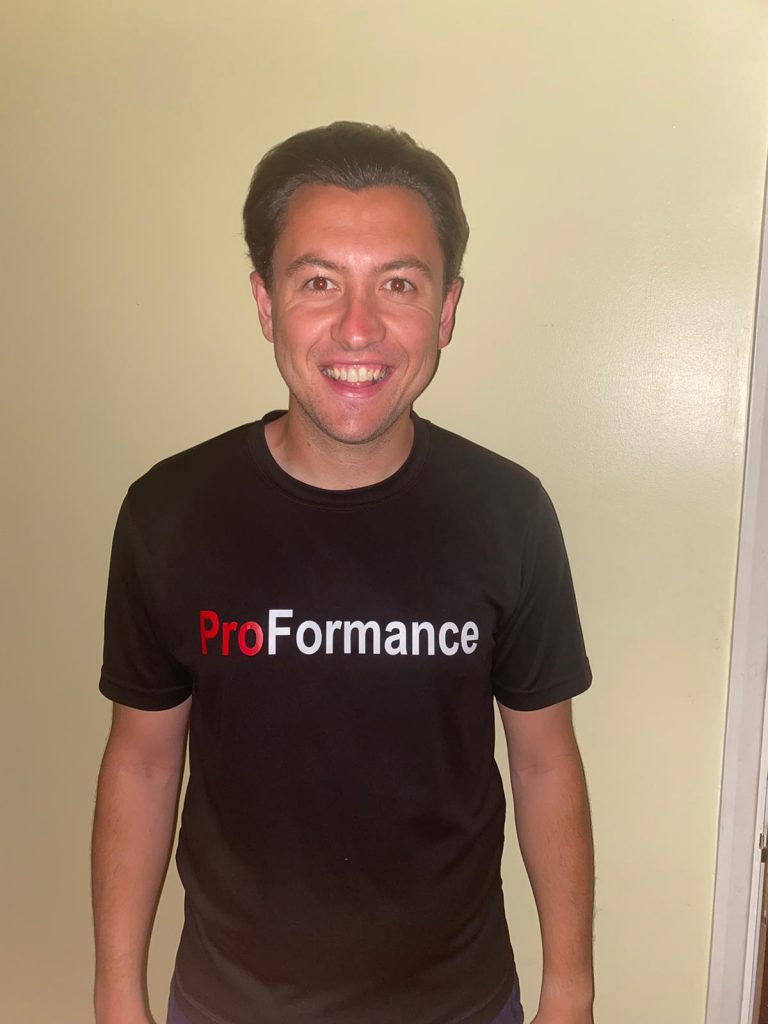 Board Member
UEFA B Candidate who runs Dagenham based football clubs UVFC. Multi sport qualifications along side FA welfare officer, FA emergency aid and safe guarding children certificates.
Sean has been a lead coach at ProFormance since it's formation previously working with Harry, Simon and Ben at Arsenal Soccer Schools and helping coach at the Arsenal pre academy development centre in Brentwood, Essex.
Simon O'Neill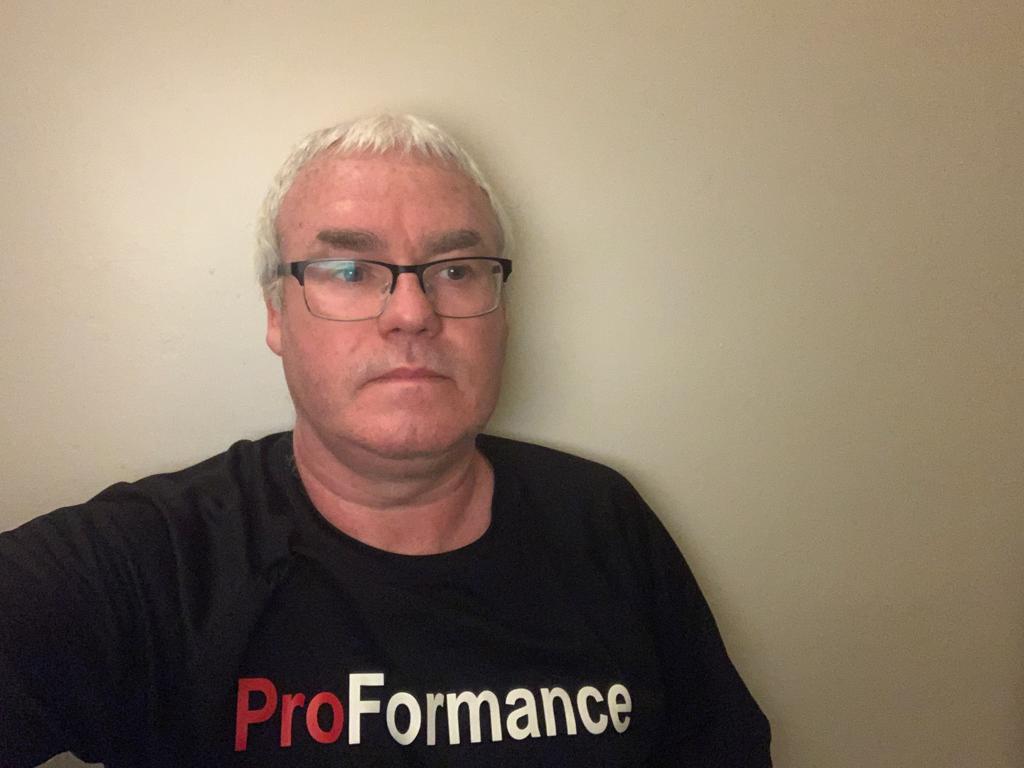 Board Member
Simon is a UEFA B licensed coach having coached at all levels from grassroots to professional. Chelsea first came to England from Northern Ireland having been scouted as a youth player by Manchester United. After his professional career was cut short through injury Simon went into coaching to help young people develop their game.